Russia 12 Days of Glory

The Package cost excluding airfare:

USD$2290 p/p
AUSD

$3390 p/p

Package includes:
Visa-Bullet train Moscow-St Petersburg- Luxury, reputable Hotels in double occupancy. Entry fees to all Cathedrals, Museums, Palaces and Historic sites-Daily Breakfast and THREE dinners-All hotel charges such as registration, portage, luggage handling and taxes-English speaking accredited and government licensed Tour Guides-New air-conditioned Buses.      Single Supplement AUSD$990 USD$690                           
ITINERARY is SUITABLE  FOR  ALL  AGES
Day1- Home Departure – Tuesday September 3rd.

Wednesday-September 4th arriving Moscow
Day2 – Wednesday – Arrival in Moscow, transfer to the Intercontinental Hotel, Tverskaya 22.Check in, Welcome Dinner
Day3- Thursday-After breakfast, will be Touring Moscow with glory.

Day4 – Friday City Tour + Christ the Saviour + Tretyakov Gallery + Our Lady of Vladimir
9.00 – 10.00. Tverskaya Street, KGB Building, the Bolshoi Theater, the Church of All Saints (1380), Zaryadie ( it's on the way anyway), the Old English Court, St Basil ( outside), Red Square.
Red Square we visit St Basil.
Sofyiskaya Embankment, The House on the Embankment, Great Prince Vladimir the Baptizer , Volkhonka Street, the Museum of Fine Arts.
Christ the Saviour Cathedral ( excursion, museum, observation platforms)
Arbat street, Free time for souvenir shopping.
State Tretyakov Gallery
The Church of St Nicholas in Tolmachy ( Our Lady of Vladimir)
New Maiden Convent and cemetery (outside, a photo stop), Sparrow Hills, Victory Park, Kutuzovsky Prospekt, White House, New Arbat Street, Boulevard Ring
19.00. The end of the tour in the Intercontinental Hotel.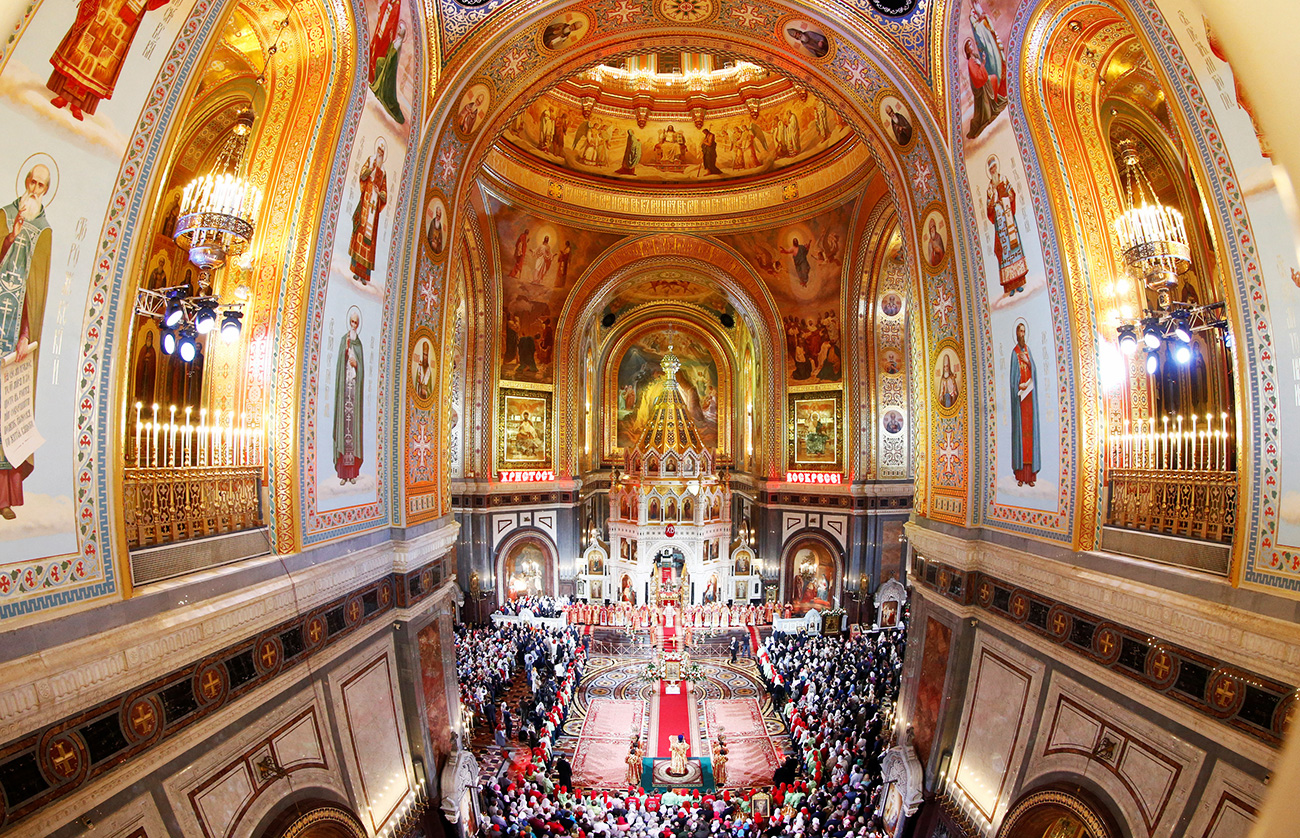 Day5 – Saturday-Breakfast.
Two hours drive to Sergiev Posad, Excursion in Lavra visit the town that is filled with Christian history, shop at the factories of traditional items produced by local. Transfer back to Moscow for the fabulous Metro Tour.
Day6- Sunday- Liturgy with Sayedna Niphon – Lunch. Moscow's afternoon.
Day7- Monday: Breakfast – Tretyakove Gallery.
Train to St Petersburg.
St Petersburg
Arriving on Sapsan from Moscow, meeting with the guide at the station, check in Hotel (Welcome Dinner) and overnight.
Day8 – Tuesday, After breakfast  we visit the City touring the Kazan Cathedral, Spilled blood Cathedral. St Isaac's Cathedral, St John of Kronstadt Relics , St Xenia the blessed  (the cemetery where here relics are.)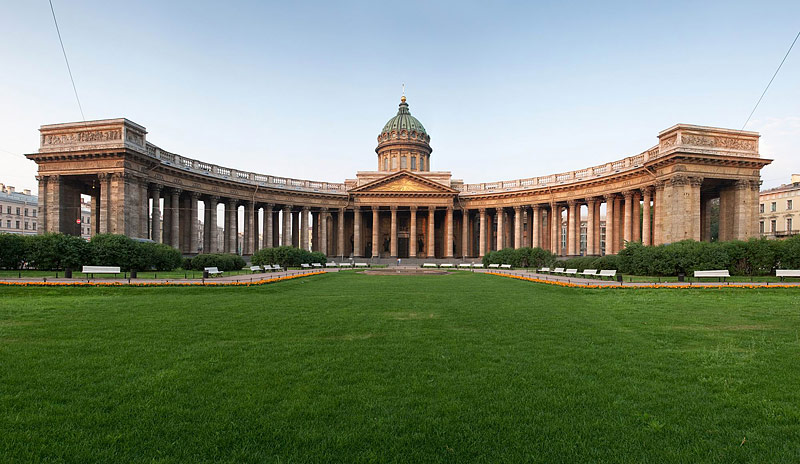 Day9 – Wednesday, After breakfast, we drive for an hour to Peterhoff- St Peter's magnificent summer palace famous for the the water fountains and huge gardens. We visit the Grand palace and park and learn about the magical  fountains.
Break for own snack. Then we head to Kronstadt island with St Nicholas naval Cathedral is, it is a replica of the glorious Agia Sofia but without the Turks!
Day10 -Thursday, after Breakfast we head towards the glorious city of Veliky Novgorod, it is a city in western Russian, on the Volkhov River. Within Novgorod Kremlin's red-brick fortress walls is the 5-domed, 11th-century St. Sophia Cathedral. Nearby, the Millennium of Russia monument erected in 1862, shows historical figures and events. Housed in several buildings, the Novgorod State United Museum-Reserve has exhibits from the city's past, including Russian icon paintings.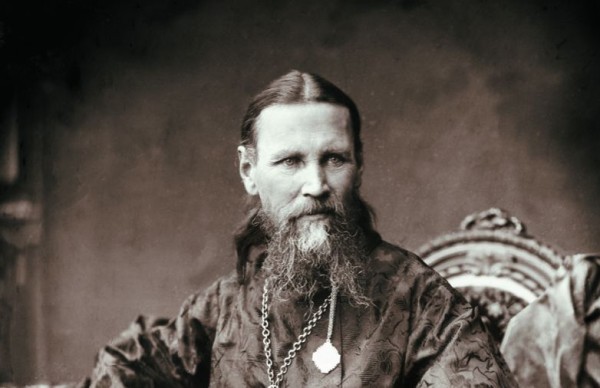 Day11 -Friday – after breakfast, we head to Pushkin city an hour from St Petersburg where the most famous St Catherine Palace is…in the afternoon, we shall cruise the Neva in a stunning Boat ride-Shopping time. (Far-well Dinner)

Amber room, St Catherine Palace
Day 12 – Saturday – Breakfast–  airport transfer.
Day 13

– Sunday Arriving Australia September 15th.
BON VOYAGE