VERY LIMITED SEATS
REGISTER YOUR INTEREST NOW
WE ARE A REGISTERED AGENCY FOR THE MOST FAMOUS  OBERAMMERGAU PASSION PLAY WHICH IS PERFORMED ONLY

ONCE EVERY TEN YEARS

SINCE 1633!
Since 1634, the most famous Passion Play in the world takes place in Oberammergau. Germany.
Maintained and experienced almost without interruption for over
380 years

, the tradition of performing the play about the suffering, death and resurrection of Christ every ten years will be continued for the 42nd time in 2020 and is regarded as the most important passion play in the world. The village at the edge of the Bavarian Alps expects approximately

500,000 visitors

for the passion play, over half of which will be international guests.
All actors of the world's largest amateur dramatic performance come from the village, due to a special play law. All participants, from actors playing the big speaking parts such as Jesus, Mary or Judas, through members of the choir, orchestra members, firemen and ushers, must have been born in Oberammergau or have been living there for at least 20 year.

INCLUDED IN THIS FABULOUS SIX DAYS  TOUR PACKAGE OF GERMANY:

CASTLES – MUSICAL PERFORMANCE IN VIENNA AND THE RHINE RIVER-CRUISE

MUNICH- REGENSBURG – FRANKFURT- MAINZ- DUSSELDORF – COLOGNE AND MANY MORE..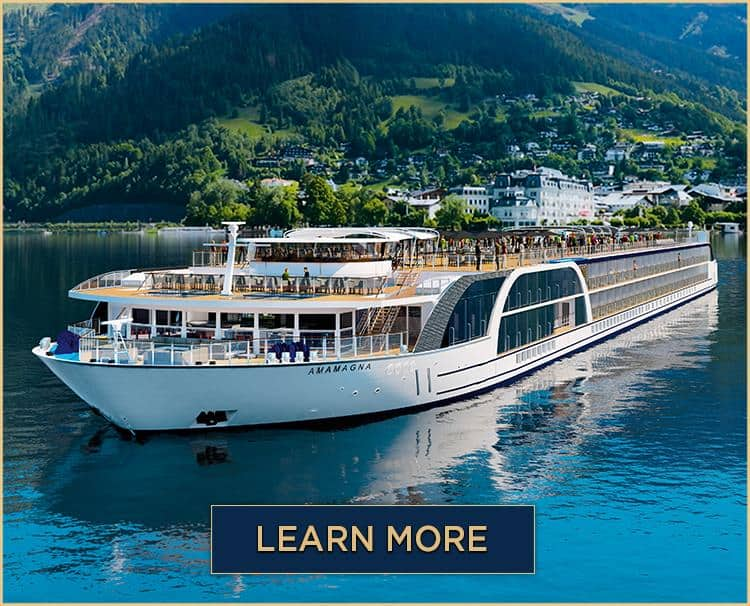 WE ALSO VISIT

PRAGUE

in the CZECH REPUBLIC,
AUSTRIA IS CRISP AND FRESH AS WELL..
AND HERE IS VIENNA…ST STEPHEN CATHEDRAL.
SHOPPING AND CAFES IN VIENNA